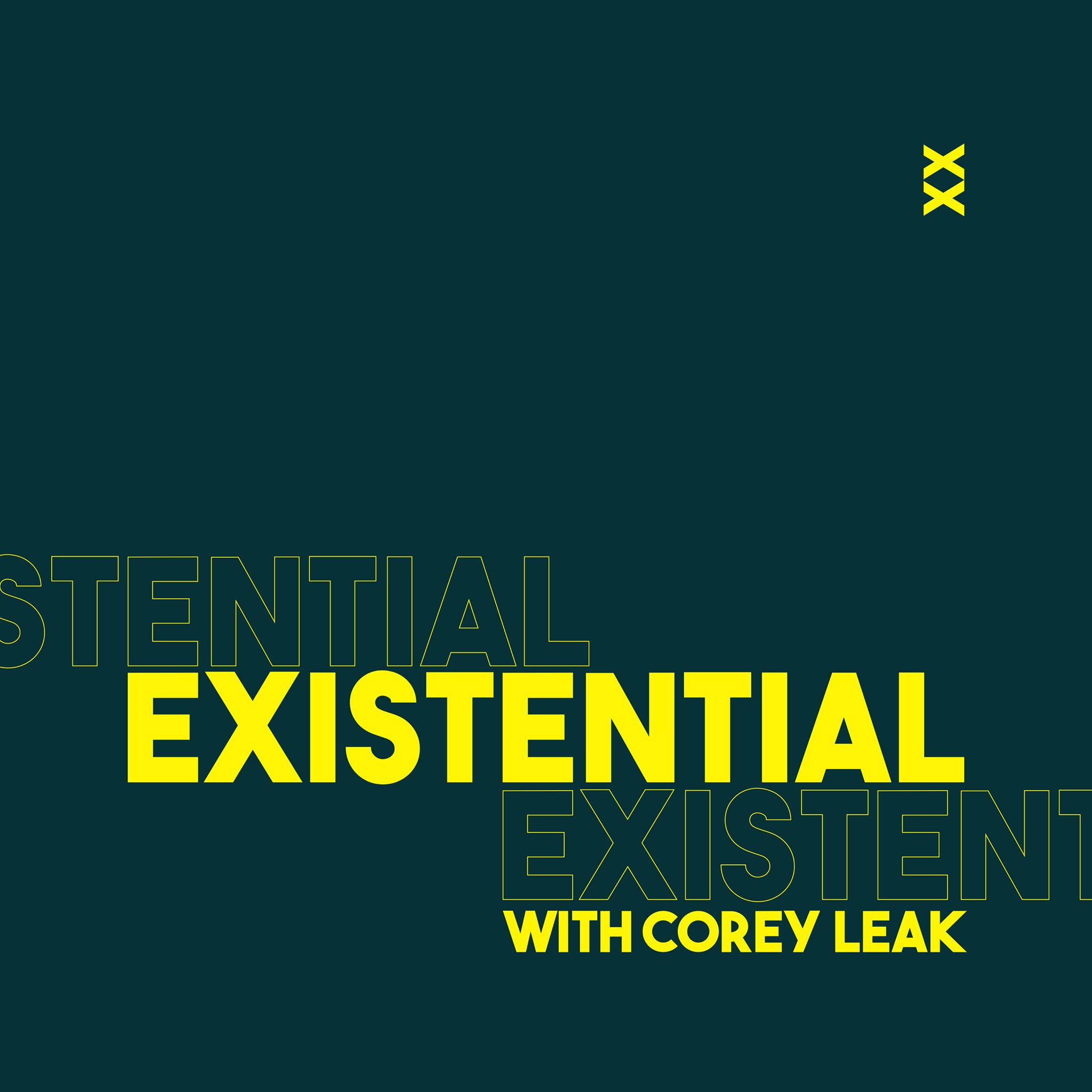 This is a bonus episode born out of the necessity of the times we're living in. We FINALLY got the Queen on the podcast!!! 
Julie and Corey talk about parenting black children through this season, the uniqueness of raising Black children in America, some thoughts for Non-black parents raising Black Kids, and why it's important that white parents talk to their children about race and racism. 
This is a must listen to for any parents raising children in American society.  
Contend with us:
On Patreon: http://patreon.com/coreyevanleak
On Insta: @coreyevanleak and @existentialpodcast
On Twitter: @coreyevanmusic
On FB:https://www.facebook.com/corey.leak
Contend with our guest:
On Insta: @julieleak
On Twitter: @julieleak