The podcast that reminds us that we are human first before anything else. On this show we have the conversations you're having about race, religion, and culture. We share stories and experiences that bring to light the humanity behind the ideologies, politics, and beliefs that we have about the world. Let's talk about justice, faith, and culture together!
Episodes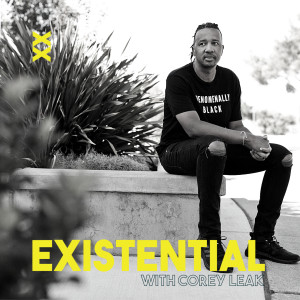 Wednesday Dec 08, 2021
Wednesday Dec 08, 2021
Amanda is back with us to discuss how she wound up a commentator on Fox News and her activism for women and their reproductive rights. 
Contend with Amanda:
On Insta: @raisingimagination
Web: https://linktr.ee/raisingimagination
Contend with us:
On Patreon: